The Ultimate Tag Team!
By
Carrie Ann Green
Aug 2, 2013
Here at GPS, we're proud to have real live people running our sophisticated computer-based main switchboard system and not one of those annoying mechanical voicemail systems.  When you call, or visit us, the friendly voice on the phone and the face of our company is either Tina or Patty, the two ladies at our front desk.  They're the ultimate two person tag team that can 'wrestle' it all—everything from greeting and phone wrangling to multi-tasking, which included quickly answering my questions!
Working at GPS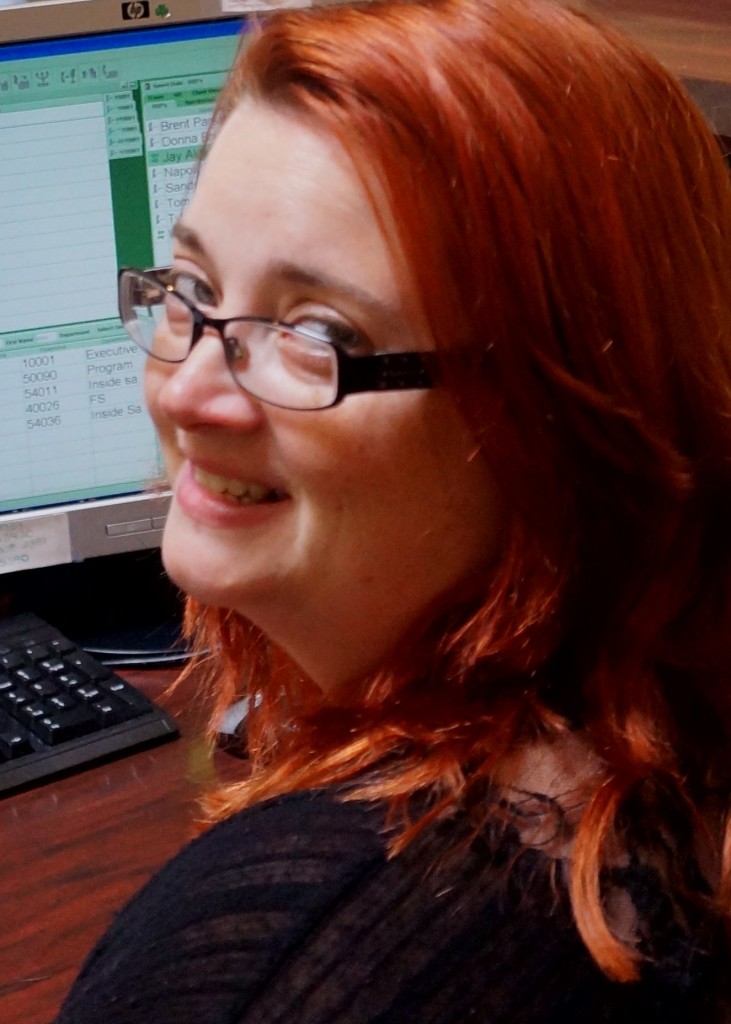 Tina started out as an administrator in the business office, then she quickly moved to the main switchboard.  Tina is the trusted resource that everyone in the company approaches with questions.
She's proudest of having been given the responsibility to handle all the important calls coming into the office for our President.
GPS is a great place to work, according to Tina, "because the culture and environment is family orientated.  Employees are close, even after work we hang out and have a good time together."  Tina recently celebrated her eighth year anniversary with the company.
 —TINA ANSWERS THE SWITCHBOARD—TAG TO PATTY—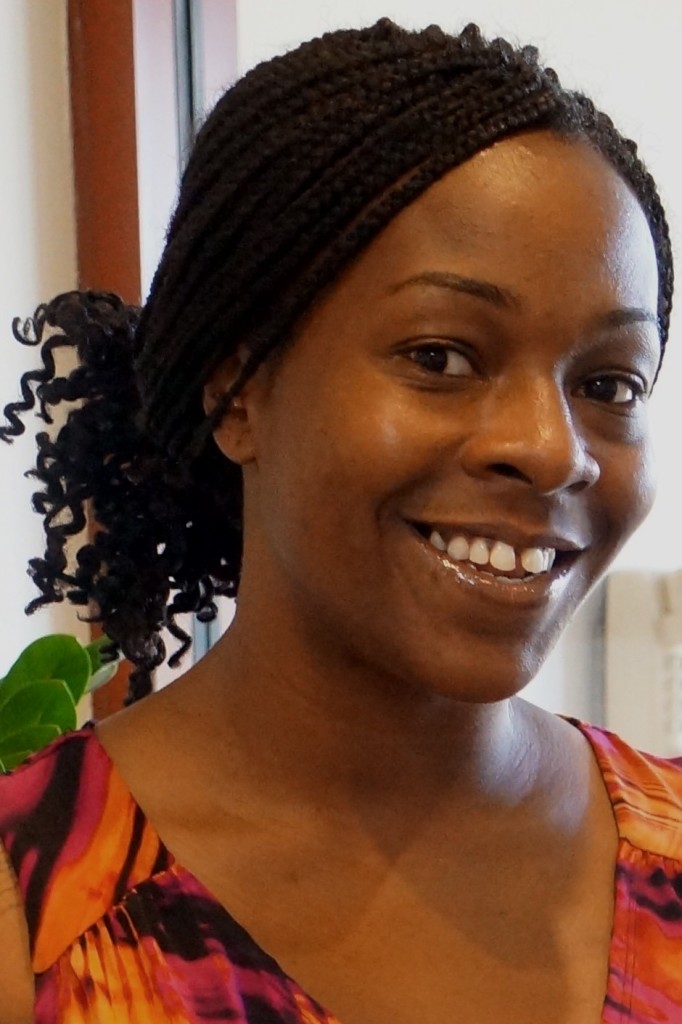 Patty has only been with the company for four years.  Referred to GPS through a friend, Patty started working part-time in a data entry position in the Business Coordination department.  Her part-time position became full-time and she stayed at that position for a year until she switched departments to Client Services after being personally asked to by Tyler Burgess, President of GPS.
"I adored my previous position, but how do you tell the owner no (LOL)?"  Patty was in Client Services for exactly a month before being promoted to Main Switchboard Operator.
She attributes her willingness to fill-in for other departments, come in early or stay late—if that's what needed, to her upwardly mobile career path.  Patty also has a warm personality that jumps out at you, even through the phone.
Making a Good First Impression
Patty loves being the first contact at GPS and having the opportunity, as well as the responsibility, to "start each and every visit or call to the company on a positive note."
 —PATTY ANSWERS THE SWITCHBOARD—TAG TO TINA—
"And my good impression will stick with you,' Tina says with a smile.
—TINA ANSWERS THE SWITCHBOARD—TAG TO PATTY—
Patty shared that she also enjoys the variety of her position, dealing with different people and personalities on a daily basis.  When managing the switchboard, "No two calls are ever the same—unless, of course, the line dropped the first time!"
Committed to Helping Clients
"The fact that we help so many clients makes me feel great about what I do," says Patty.  "At GPS, we are very passionate when it comes to assisting clients in bettering themselves and their companies."
—PATTY ANSWERS THE SWITCHBOARD—TAG TO TINA—
Tina further explains, "We don't just help businesses, we change lives. When clients are at their wits' end and they can't see the light at the end of the tunnel, we give them a plan and help them execute it, so that they can return to doing what they love."
BOTH TINA AND PATTY ANSWER THE SWITCHBOARD—THIS INTERVIEW IS OVER!