The Mo Champion
By
Carrie Ann Green
Dec 6, 2013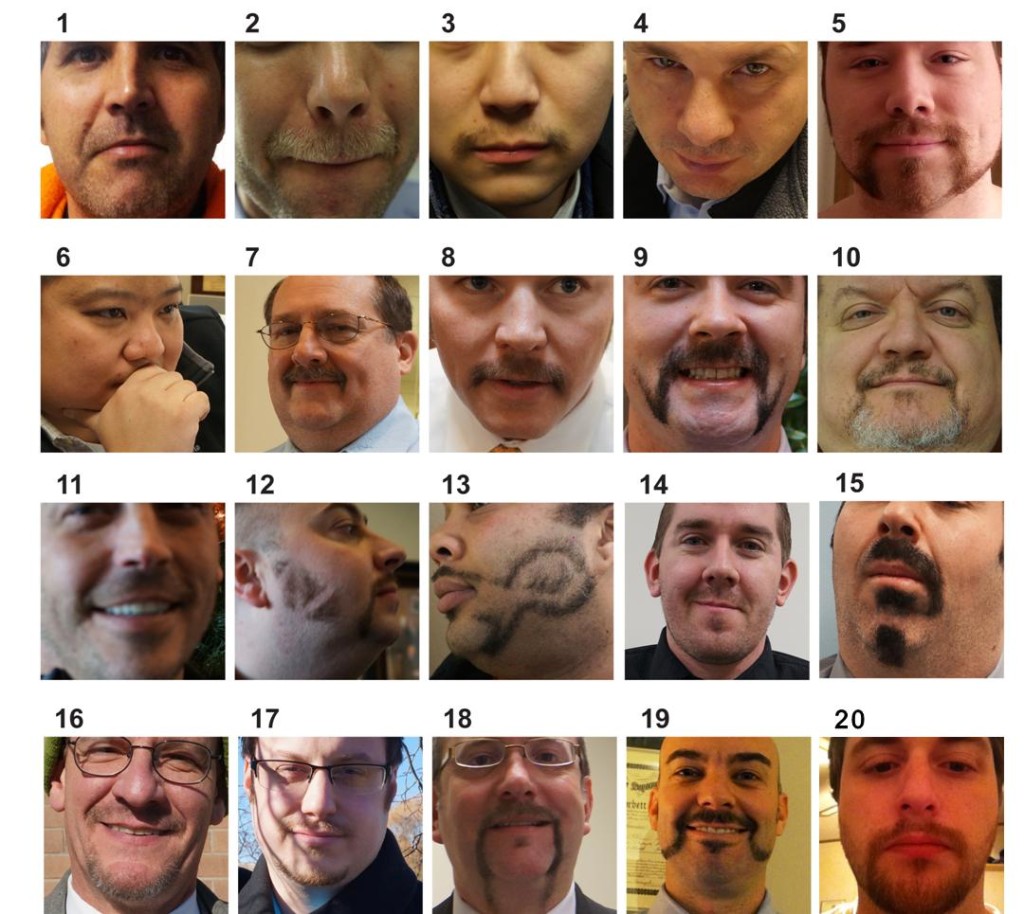 Our contestants narrowed the field to twenty hardy competitors willing to grow their whiskers. Unbound creativity was on display—from a mysterious question mark Mo and goatee, "How long will I keep my Mo this way—that is the question!" to a cancer ribbon, various geometric shapes, as well as several artful homage 'stashes to the Village People and President Grover Cleveland.  After a week of voting, our Movember winner of the Mo Contest was announced with great fan-fare via a corporate-wide email blast.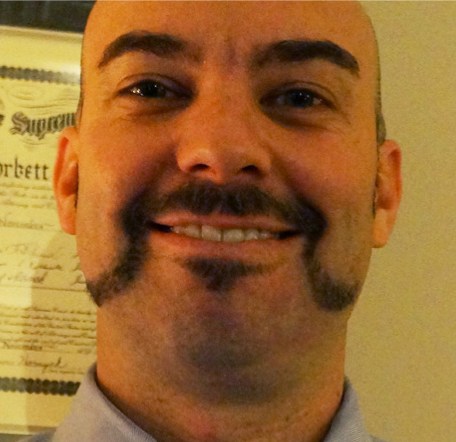 Congratulations, John!
We're proud to share that this was our most successful Movember event, raising nearly $1,500 (in combination with the revenue from our Mo Bake Sale) to go towards Prostate Cancer research, education and awareness!