People Look Forward To Working On Their Birthdays!
By
Carrie Ann Green
Oct 25, 2013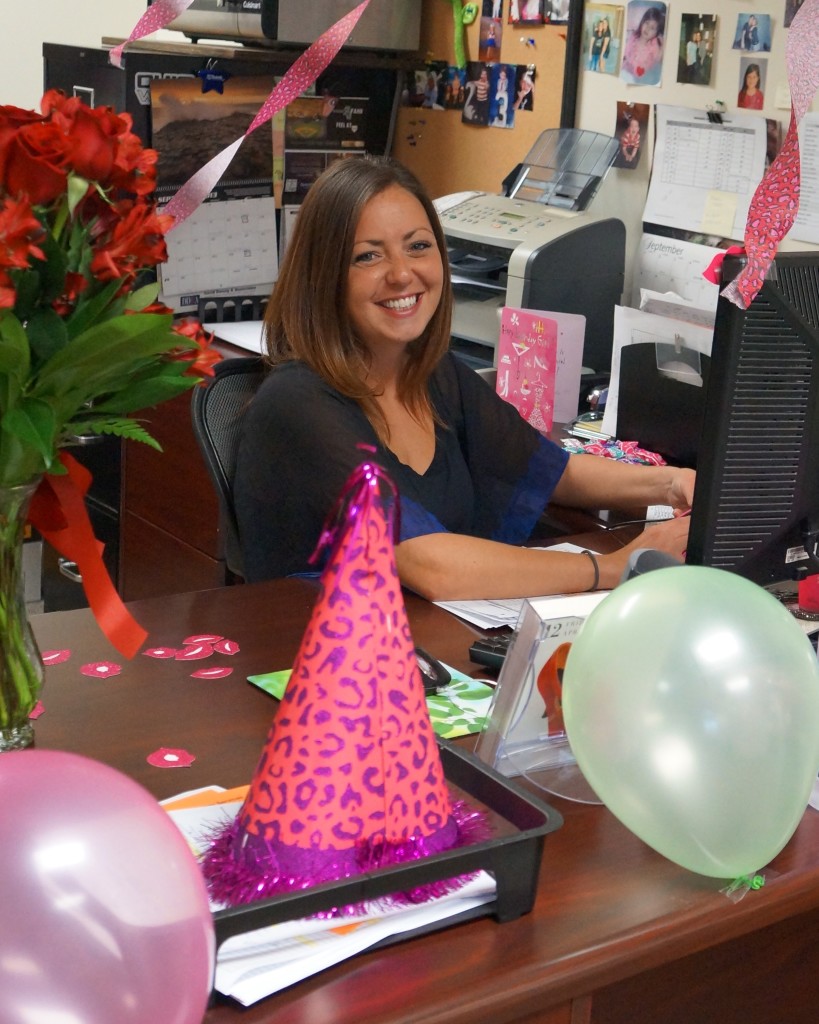 Happy Birthday, Katie!
Although you can never quite recapture the joy of having a birthday as a child in school (when the birthday kid's Mom brought in cupcakes for everyone), here at GPS, we try to make celebrating a birthday, at work, as fun as possible.
Walk into the office on your birthday and you'll find that your workspace has been transformed with balloons, streamers and confetti.
Wearing your birthday hat is completely optional!