GPS Welcomes Fall!
By
Carrie Ann Green
Oct 11, 2013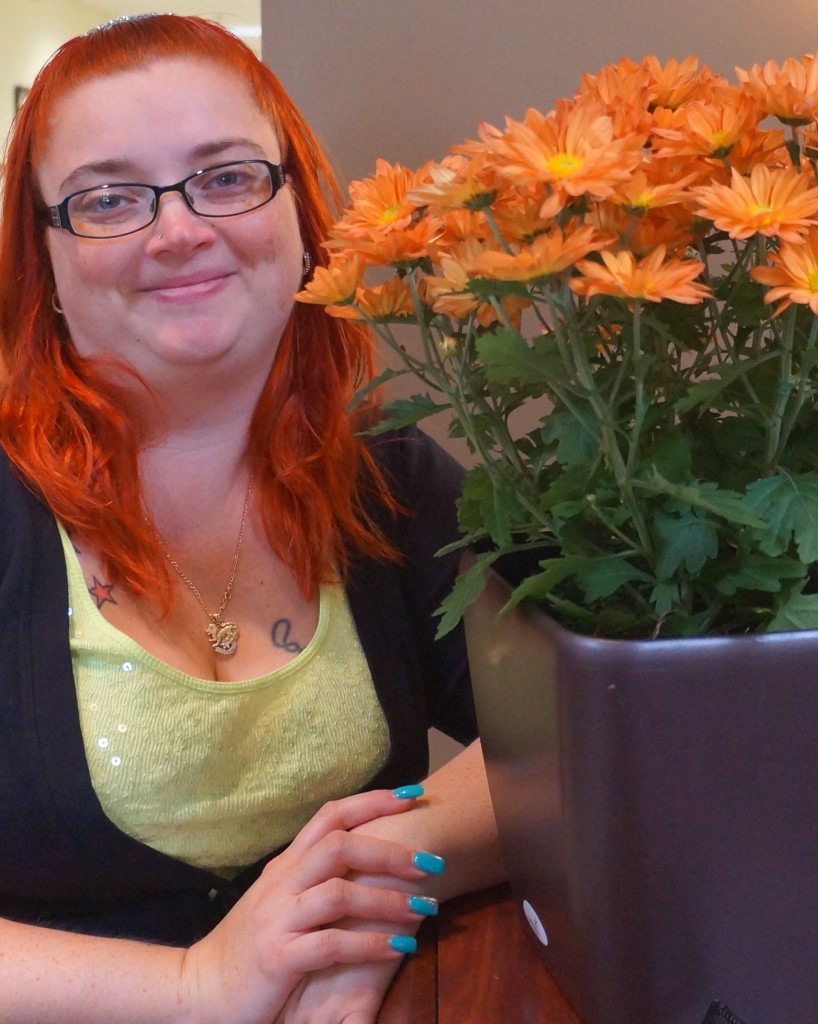 Tina once again has transformed our reception area with festive Fall decor.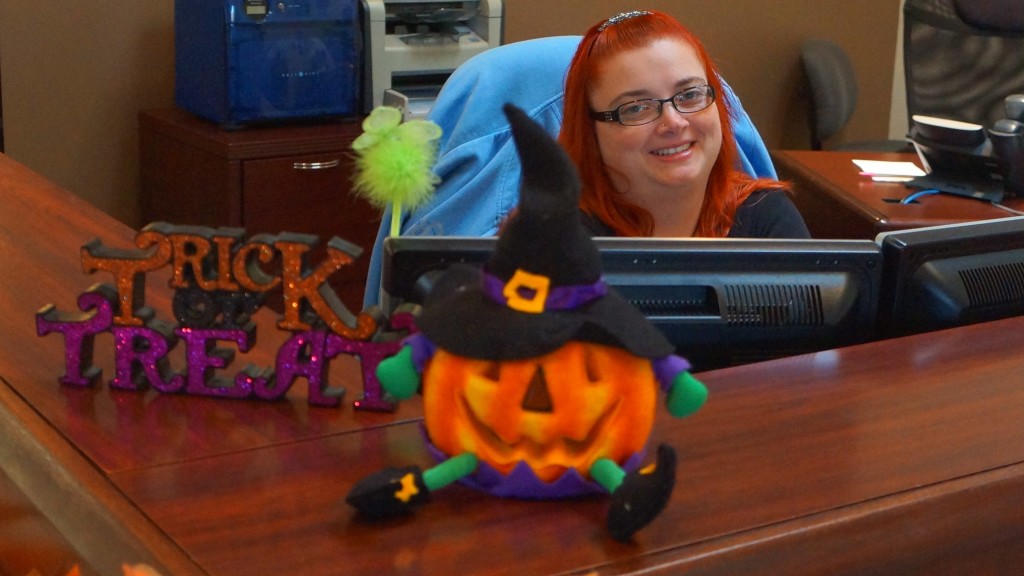 Visitors are greeted by Halloween signage and the cutest little pumpkin witch!
Patty is all smiles while sharing how the colors of Autumn
have been showcased with fresh flowers and leaf garland.