GPS Reviews: Made Me A Better Owner
By
Carrie Ann Green
Feb 14, 2014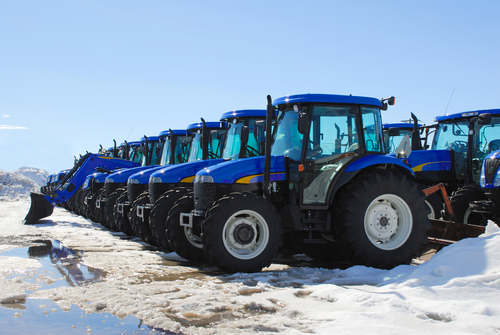 Situation
A farm equipment dealer engaged GPS for a consulting engagement to help improve their business.
Process
The client expressed that he was skeptical, in the beginning, and feared that he had signed up for something that he'd regret, but after the first few days of meeting with his GPS consultant, those feelings were put to ease.
"I immediately started to see the value in what he had to offer me.  I have learned how to improve my business in such ways as using daily reports to identify problem areas, holding weekly sales meetings to improve communication, holding a review, once every month, with my executive staff.  These meetings have been very beneficial for me in leading my people.
 I now know, when looking at my business, to focus on key factors like gross margin, sales, inventory, receivables, payables, operating expenses and cash.  If I manage these, correctly, they will be applicable in whatever business I get myself into in the future."
Result

"This has made my business better, it has made me a better owner and it has improved my team, as a whole."  Jesse, Owner