Fun & Fabulous Office Décor!
By
Carrie Ann Green
Apr 11, 2014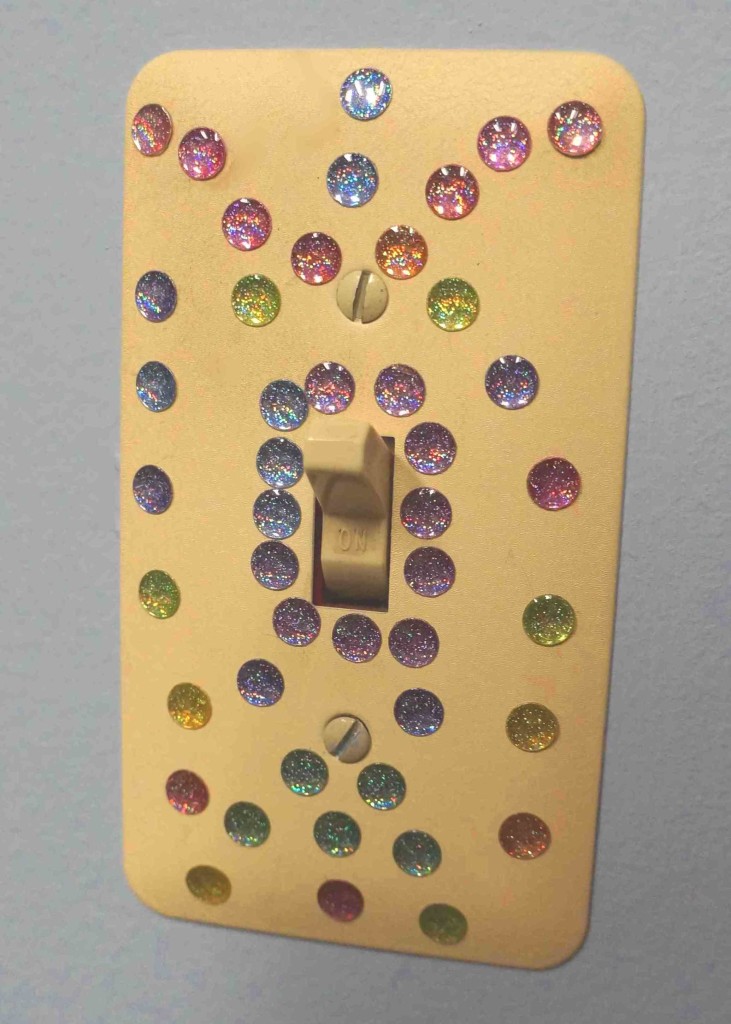 Offices can be too stuffy and formal.  Everything in Janice's office has a bit of whimsy.  Even her office's light switch has been bedazzled with colorful 'gems.'  She lets her office reflect her personality with many playful touches.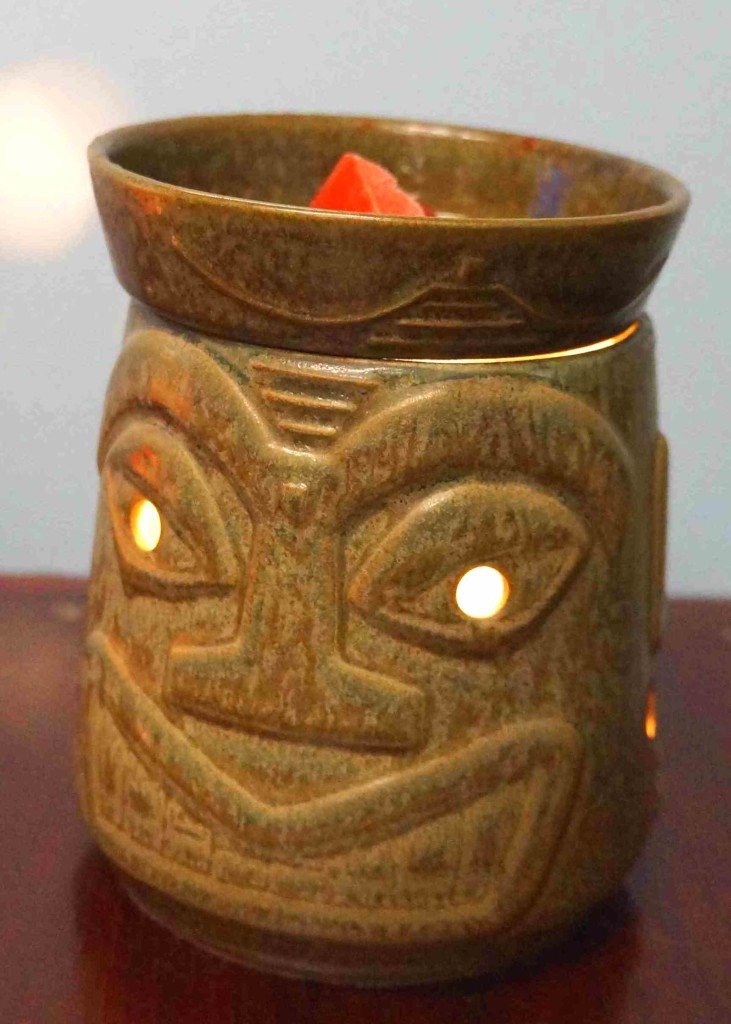 Lamps, Lamps, Lamps!
The desk and the side tables display Janice's impressive collection of amusing pop art lamps.  "I have always been a fan of fun lamps, moving objects and lots of color. My favorite would have to be the lava lamps, as they always change," shared Janice.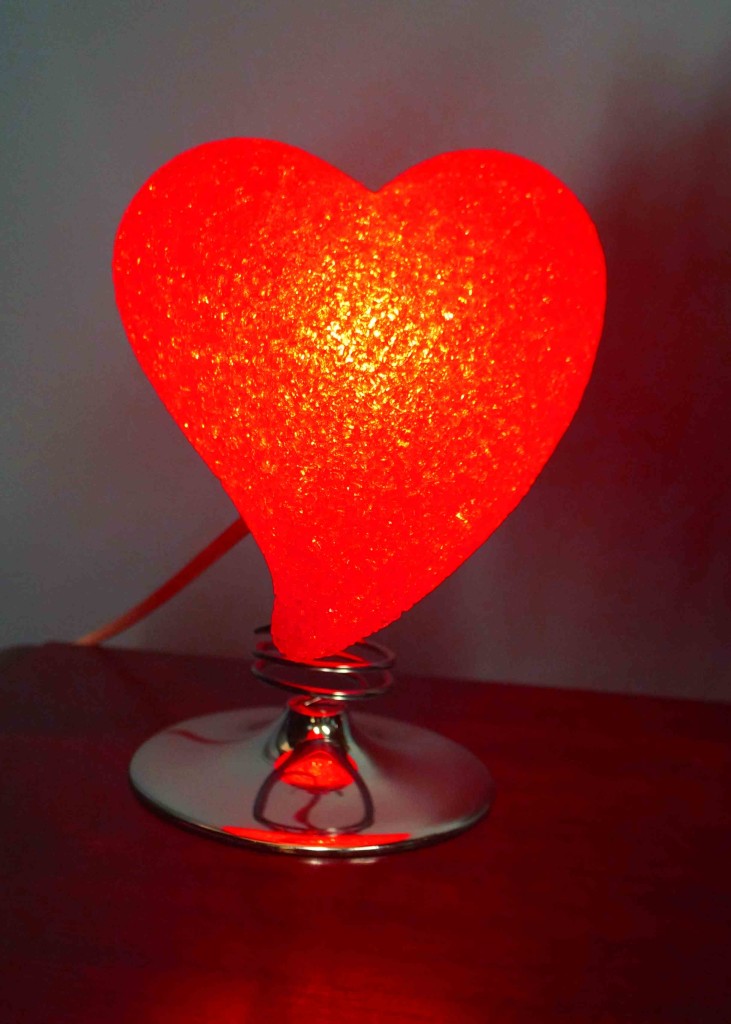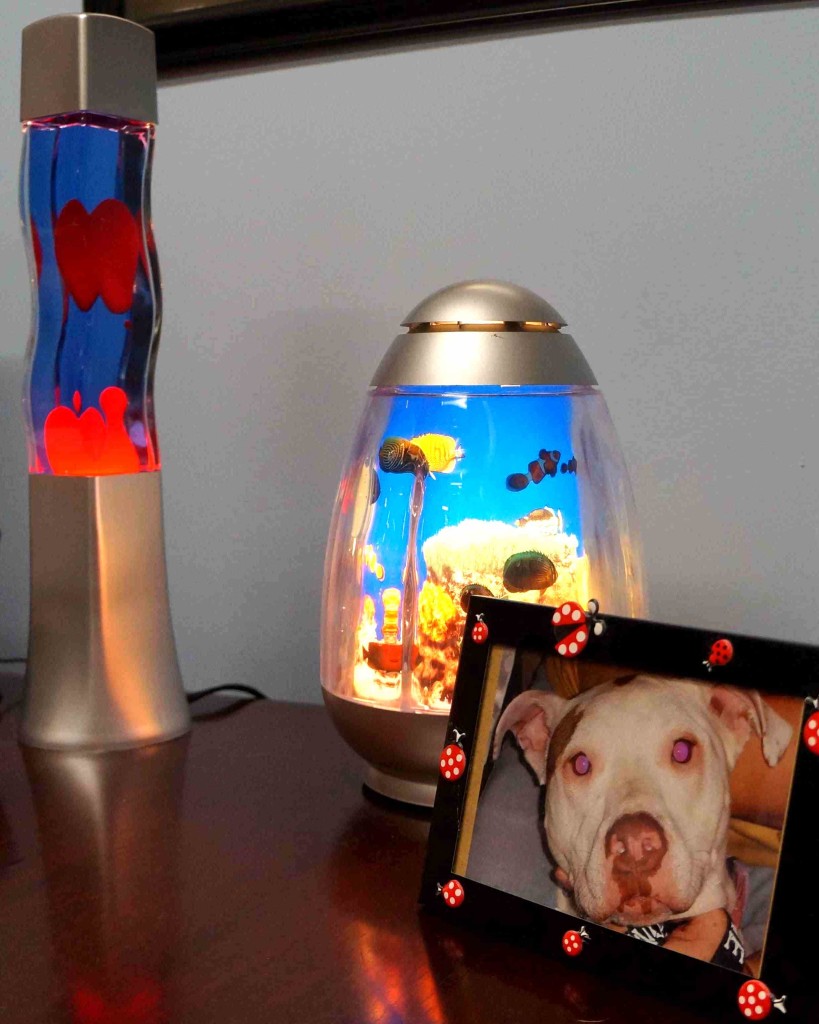 A Bookcase without Books
Convention does not hinder Janice's tongue-in-check decorating style.  She's the first to point out that while there is a bookcase in her office, it's strictly there to showcase photos and mementos.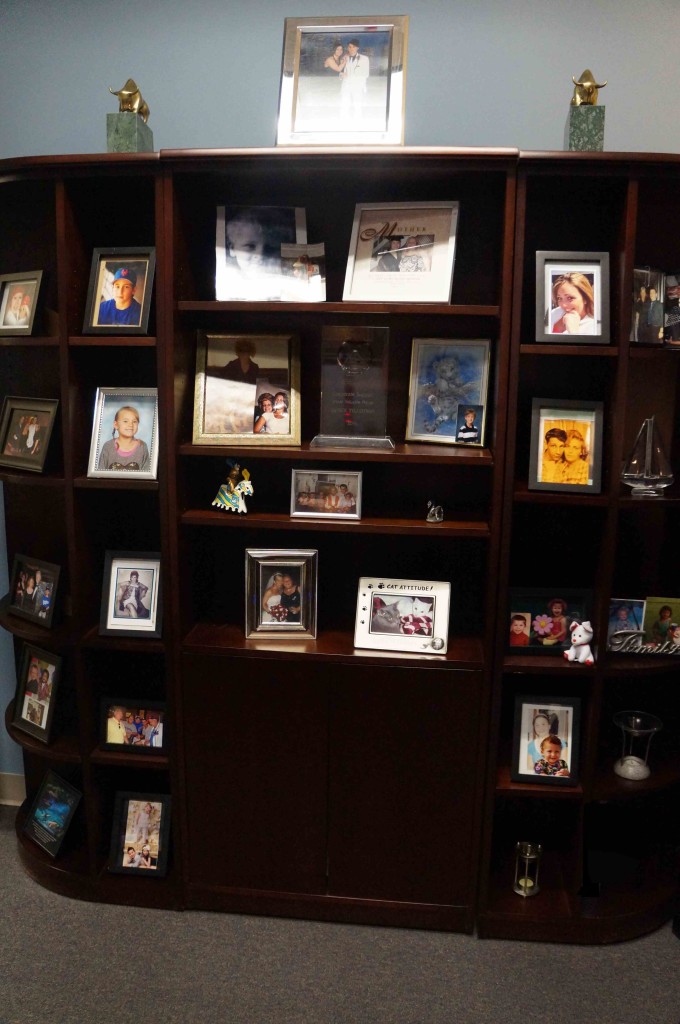 "As you can see; there are NO BOOKS. I am the type of person that enjoys pictures of family and friends to surround me; they motivate me and remind me of good times, vacations and people that I miss dearly."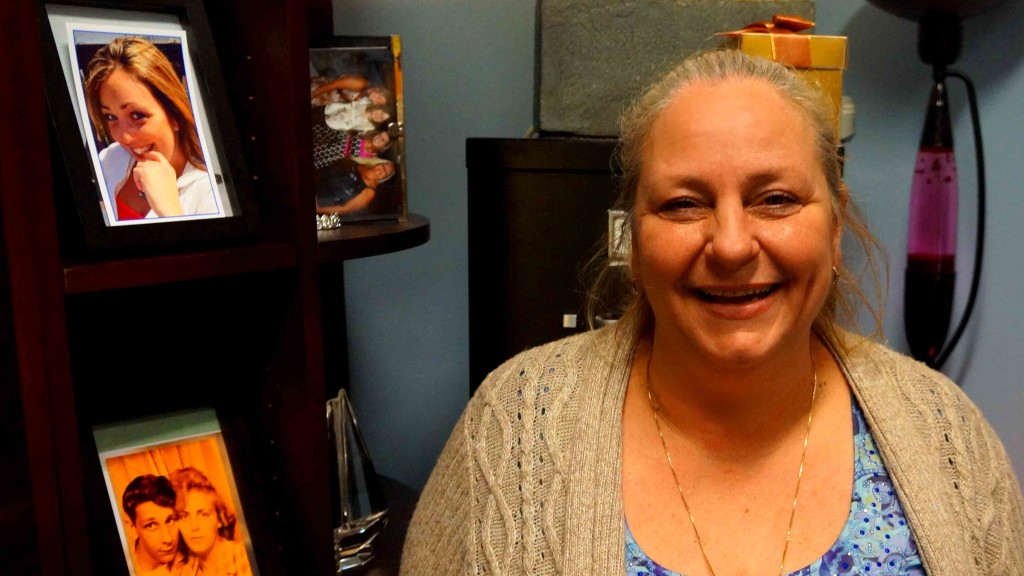 A Room with a View
Janice also has several large framed photographs and art posters to gaze upon while she sits at her desk.  These large pieces act as windows since her office lacks one.  Spotlights aimed at her tropical plants replicate natural light, further brightening the space.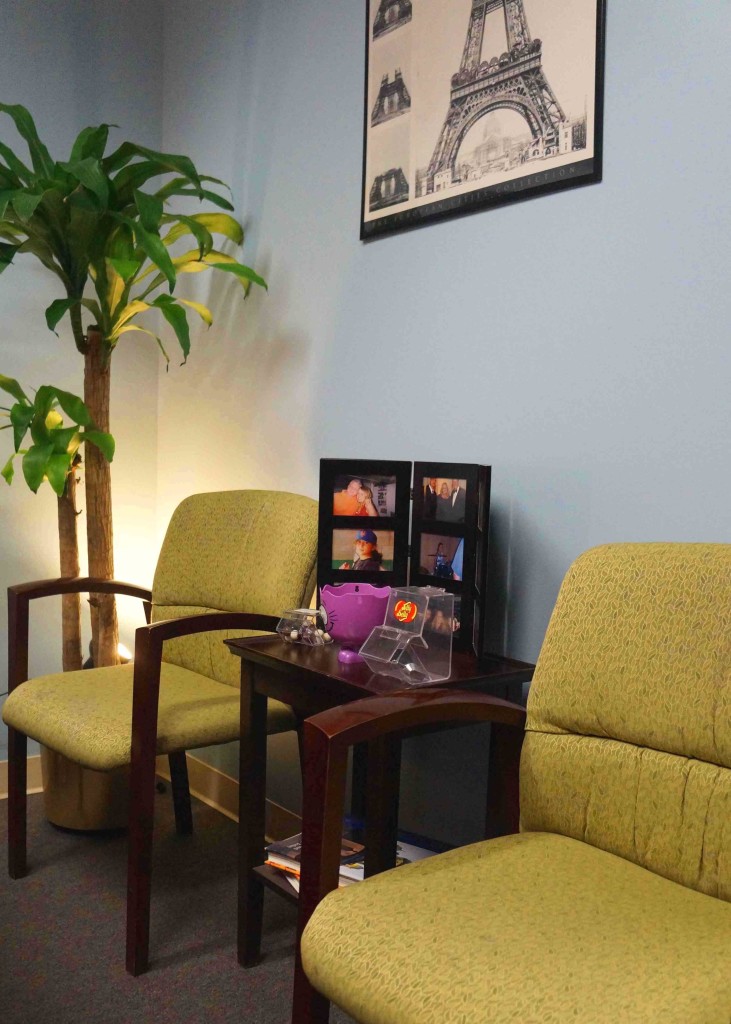 Bribes, er—Treats!
There is always candy being dispensed in Janice's office, "That's how I ensure that people visit me," she said with a laugh.