A Warming Trend at GPS
By
Carrie Ann Green
Feb 28, 2014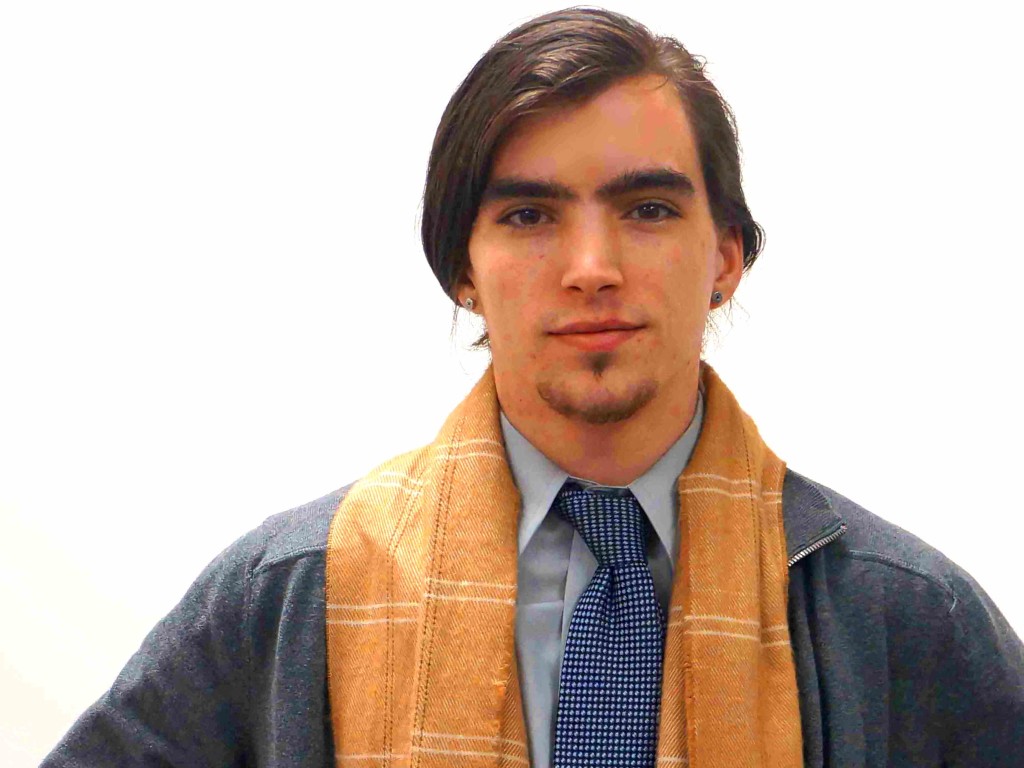 Form has never blended more seamlessly with fashion as our employees have fully embraced the latest trend of wearing scarves.  A colorful array of neckwear has appeared with a mix of patterns that include dynamic stripes and plaids to soft florals and paisley prints.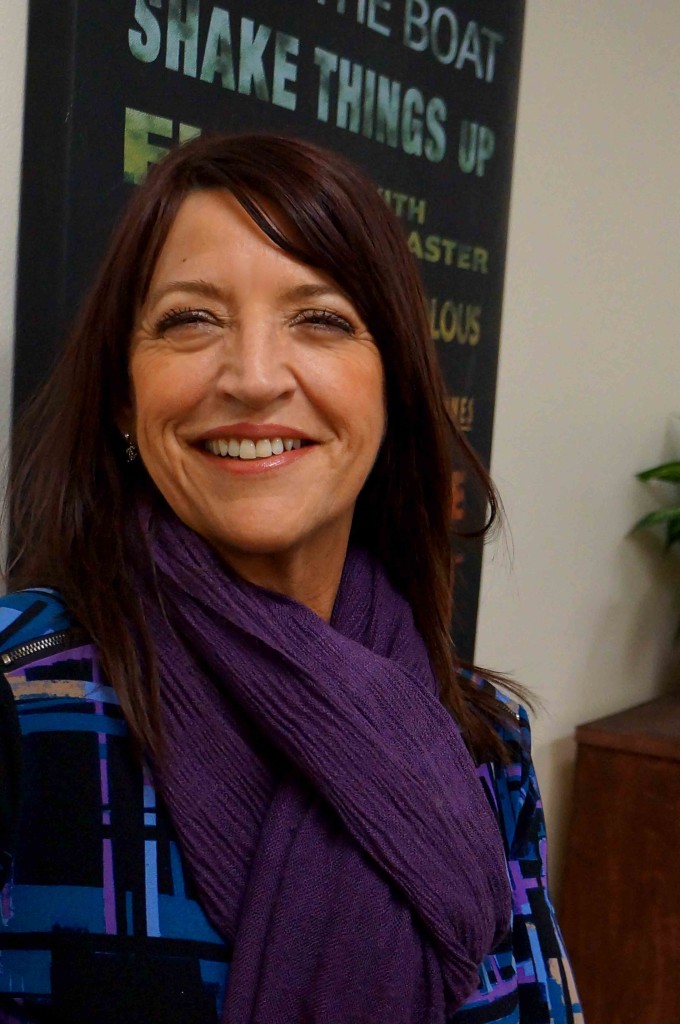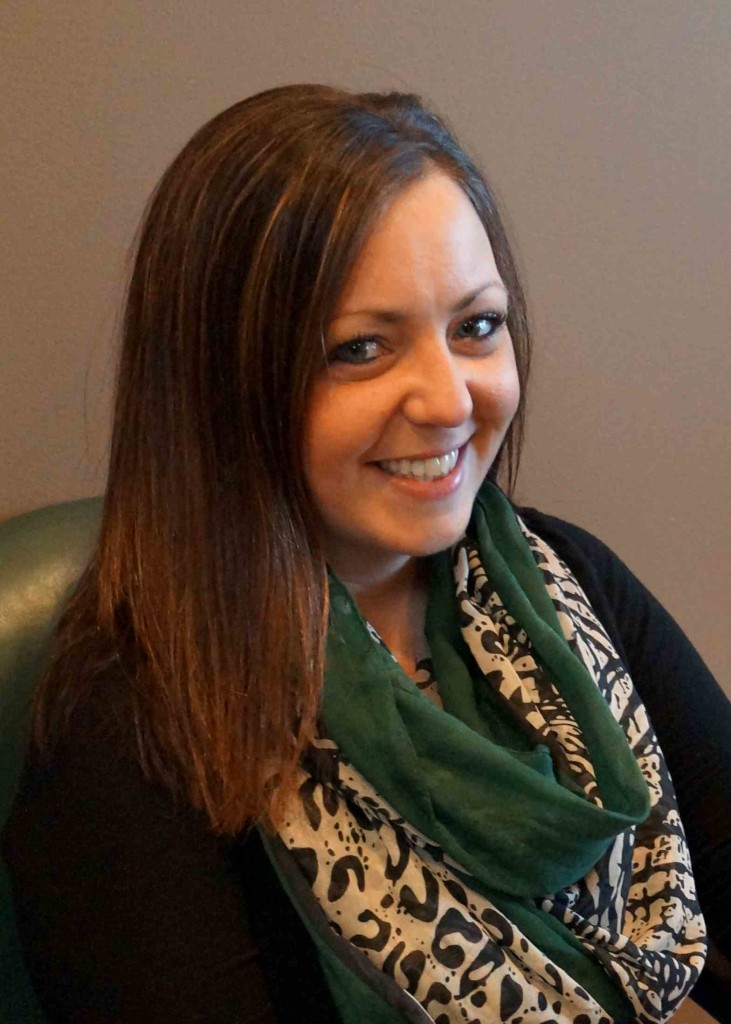 The proximity of a bold color can brighten faces, complimenting or contrasting against winter coats and sweaters.  Scarves vary from short, to layered and twisted circle/infinity styles, to long boas and shawl-like capes.  Plenty of texture is on display from knobby thick weaves to smooth wool knits that are luxuriously edged with fringe.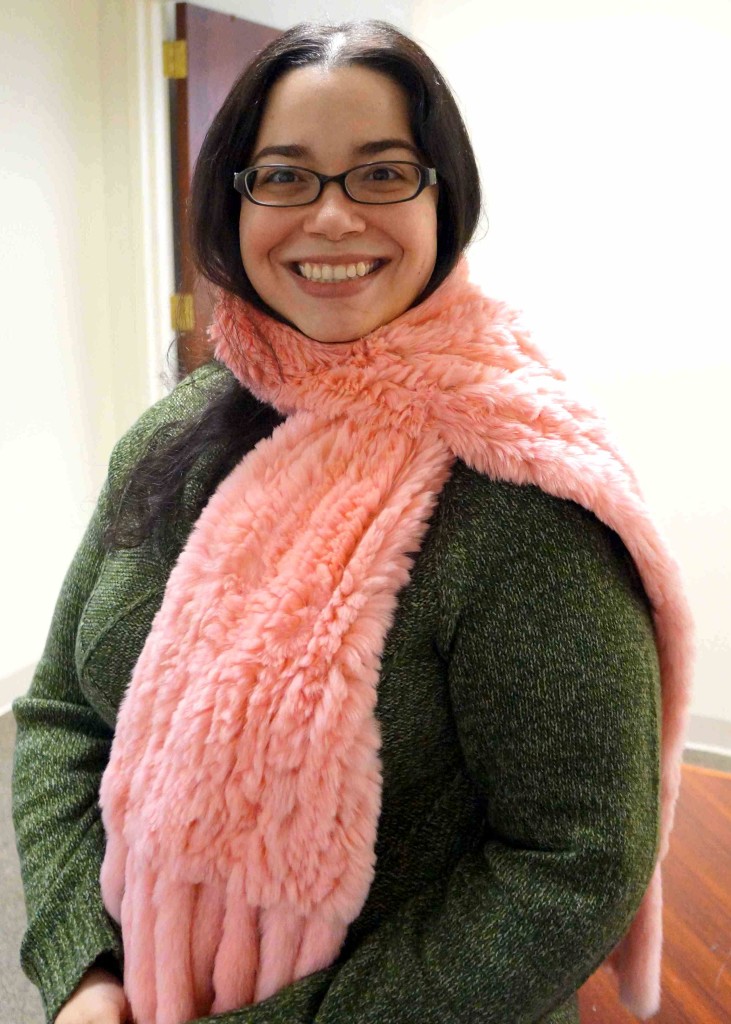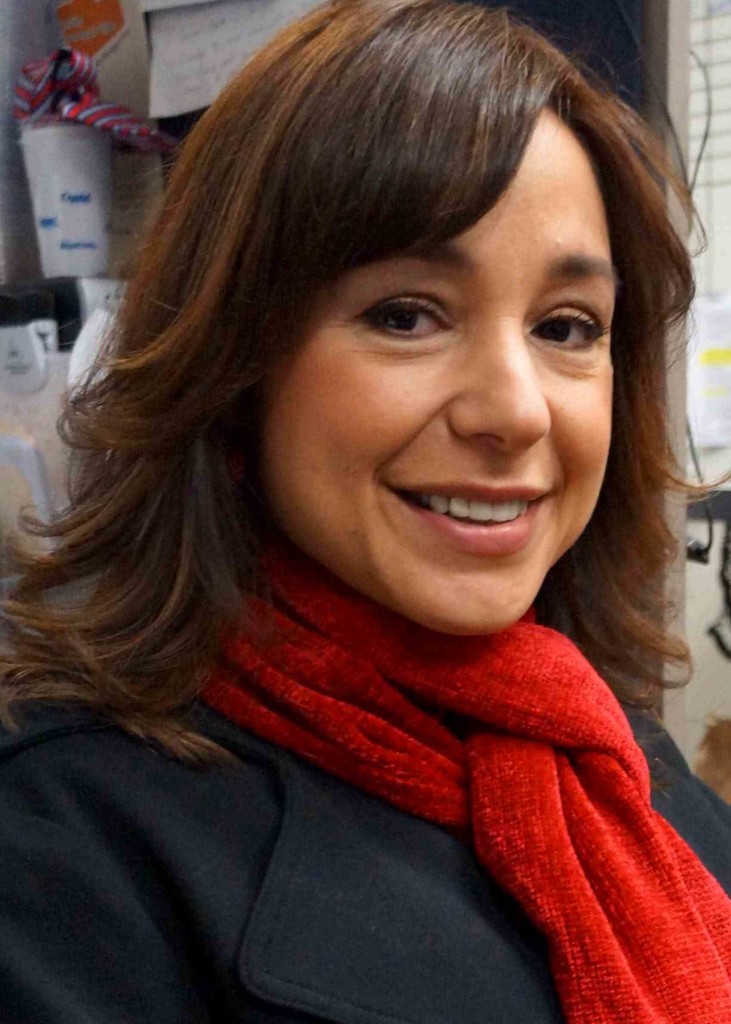 It's the perfect accessory for the winter season.  No longer only worn outside, neck gear of all kinds has appeared throughout the office.  We've even spotted a removable fur collar!